Bright Dental
Sedation Dentistry in St. Albert
Dental Services
Sedation Dentistry Near You
We want you to feel comfortable during your visits to our office. When you or someone in your family has difficulty with dental procedures, different options are available to help make the visit more pleasant. If you fear visiting the dentist, have general anxiety, or have experienced dental-related trauma, you may want to ask our dentists whether sedation dentistry might be right for you.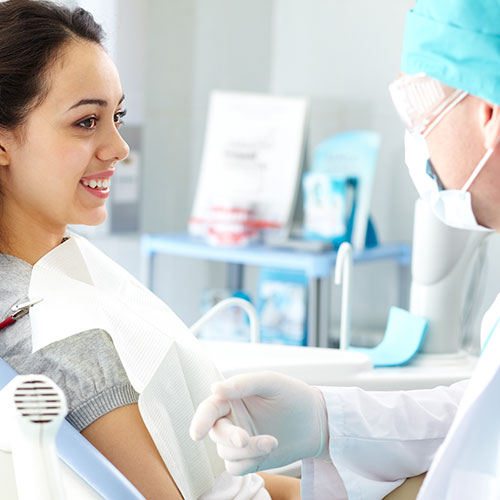 IV sedation is general anesthesia that requires administration by a trained anesthesiologist in our clinic. Our experienced anesthesiologist will ensure you are comfortable, relaxed, and taken care of throughout any procedure. This type of sedation will lower your conscious level, depending on the process and your unique needs. Our team will review the process with you in advance, giving you time to ask questions.
Nitrous Oxide Sedation Dentistry
Nitrous oxide is a form of conscious sedation that is used to help patients feel more relaxed during their dental appointment. The benefit of nitrous oxide is that it takes effect quickly because it enters the bloodstream fast. It also leaves the body quickly, so you can get on with your day without feeling groggy after your appointment. You can also safely drive home after your dental visit.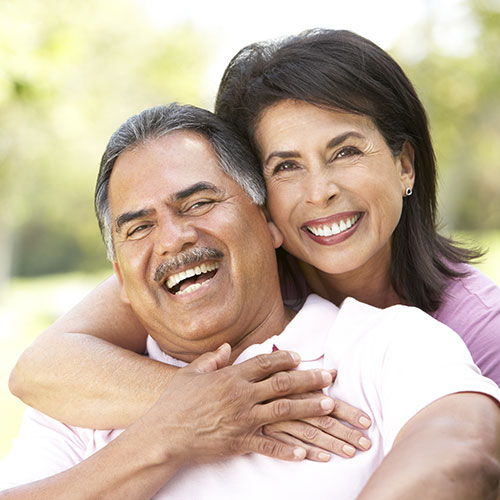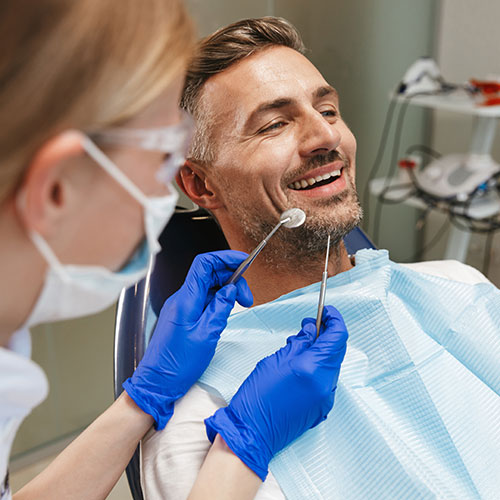 Oral sedation is an oral pill that will help you feel calm and relaxed during your appointment, but you will remain conscious during the procedure. Your dentist will prescribe the medication, and you'll receive directions on when to take it before your visit. Oral sedation may also cause you to feel sleepy, which is why we recommend having someone drive you to and from your appointment.
New Patients Welcome
Take Care Of Your Oral Health & Book Your Dental Hygiene Appointment Today