Bright Dental
Dental Specialties in St. Albert
Dental Services
Dental Specialties Near You
Our dentists provide routine check-ups to keep you and your teeth healthy. When there is a need for specialized treatment or further investigation, we'll refer you to our network of dentists and specialists. Bright Dental works with endodontists, prosthodontists, oral surgeons, and pediatric dentists to provide you and your family with expert dental care for every stage of life.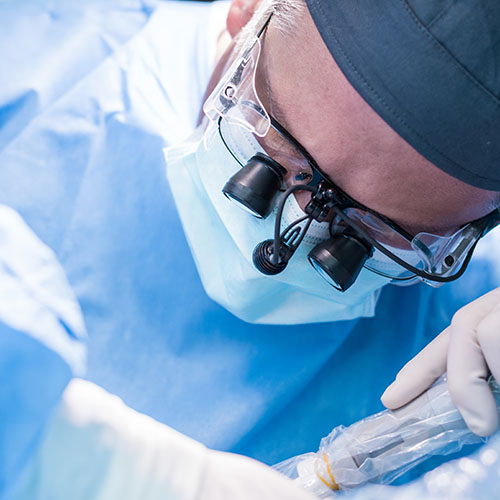 Bright Dental works closely with an endodontist to provide our patients with a specialized expert in root canals for those more complicated cases. Our dentists will monitor your oral health for problem areas during routine check-ups and hygiene appointments. We'll recommend seeing our partner endodontist whenever we notice an area of your teeth requiring special attention.
At Bright Dental, we want to ensure our patients have full access to specialized dental care. While most routine procedures are performed in-house at our St. Albert office, some procedures require specialists. For more complex types of oral surgeries, we'll refer you to an oral surgeon for an expert consultation and treatment recommendation.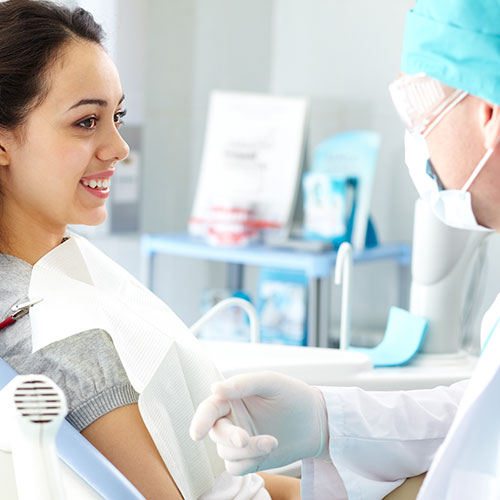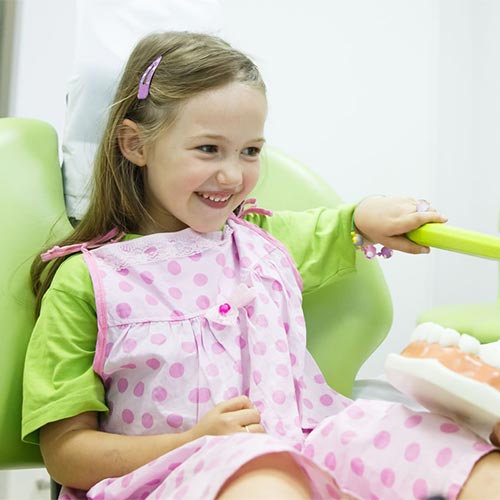 Teeth undergo many changes as we grow from infancy to childhood and into adulthood, which is why routine check-ups and visits to the dentist are essential. It's also important to encourage kids to maintain good oral health practices to foster oral health routines later in life.
At Bright Dental, when our patients require specialized treatment for complex oral issues, we work with various specialists to provide the expertise needed. At Bright Dental, we partner with an experienced prosthodontist to offer full-service treatments such as dental implants, crowns, bridges, dentures, and more.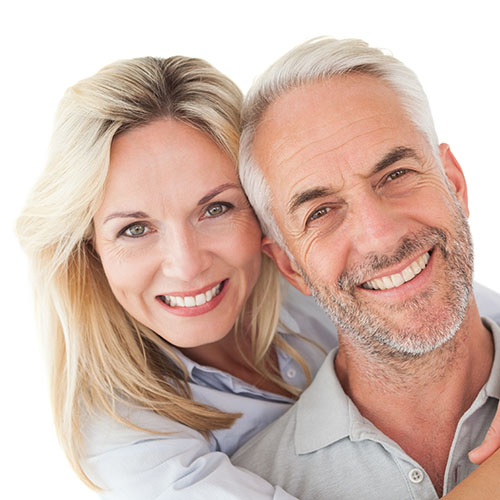 New Patients Welcome
Take Care Of Your Oral Health & Book Your Dental Hygiene Appointment Today