Bright Dental
General Dentist in St. Albert
Dental Services
General Dentistry Near You
Healthy smiles for the whole family are the primary goal of our dental team. We offer a complete slate of general dentistry treatments and procedures to help your mouth stay fresh, clean, and healthy. We recommend a yearly appointment with our dentists and hygiene team, but some patients may need more frequent cleanings. Talk to our staff to determine which schedule is best suited for you.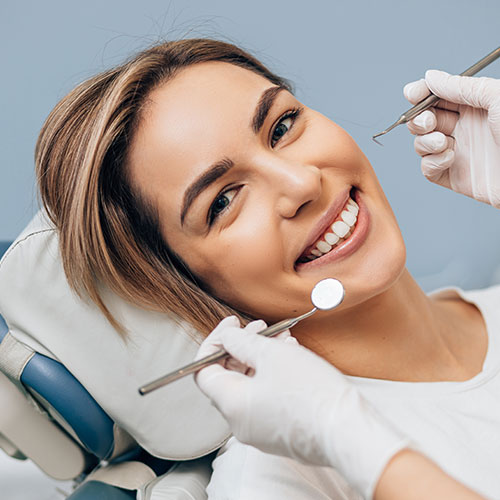 Oral Exams & New Patient Exams
Oral exams are essential to healthy teeth and mouths. The oral exam is the opportunity to address dental health concerns early before they become complex. During the visit, our dentists will review the findings of the dental hygienists, examine any concern areas, and make recommendations for further visits when necessary.
Dental Hygiene Appointments
Nothing is more refreshing than that whole-mouth clean feel following a dental hygiene appointment. We recommend visiting our clinic at least once a year for a dental hygiene appointment. Professional cleaning visits help keep tartar and plaque from building up and causing later complications for your teeth and gums.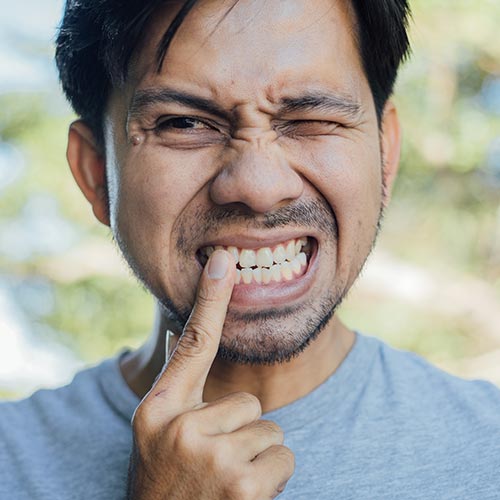 Thanks to advancements in dental imaging and tools, root canals have become a routine procedure for dentists. The procedure may take a bit longer than other procedures, but we'll ensure you are comfortable throughout the appointment.
Dental sealants provide a thin layer of protection over the tops of molars where the grooves are deep and food particles tend to cling. The sealant barrier prevents plaque and tartar buildup, and tooth decay. Sealants are suitable for patients of all ages and are great options, especially for children with developing teeth.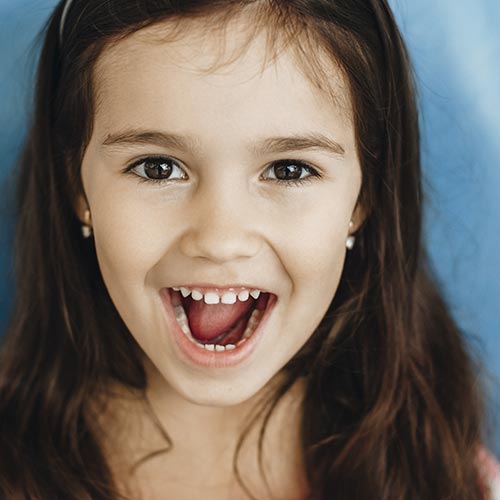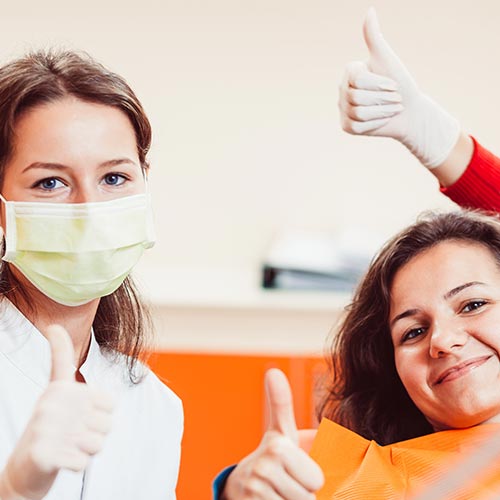 At Bright Dental, we understand that your smile plays a prominent role in your appearance. When you need to schedule a tooth extraction, our dental team is here to ensure the process is smooth and stress-free.
Digital dental imagery allows the dentist to get a complete picture of your mouth, teeth, and gums to diagnose your oral health better. The dentist can also show you the images where there are places of concern and create a treatment plan. Different types of imagery will be used to track and compare development with your teeth and gums.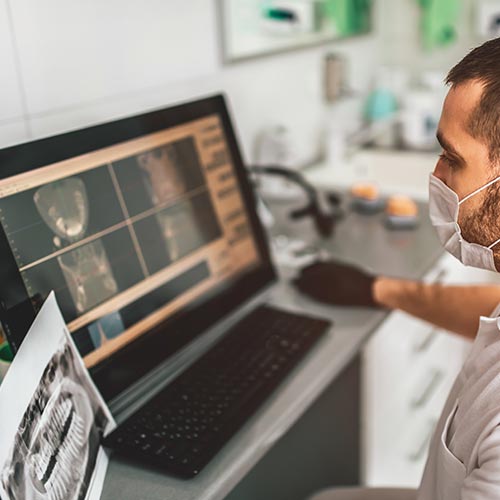 New Patients Welcome
Take Care Of Your Oral Health & Book Your Dental Hygiene Appointment Today