Bright Dental
Cosmetic Dentist in St. Albert
Dental Services
Cosmetic Dentistry Near You
At Bright Dental, we want you to love your smile for life. When you need to fix or repair a damaged tooth, we offer different cosmetic procedures to help restore the look and feel of your teeth. Whether you simply wish to have whiter teeth or need to replace a missing tooth, our dentists can help you achieve your dream smile.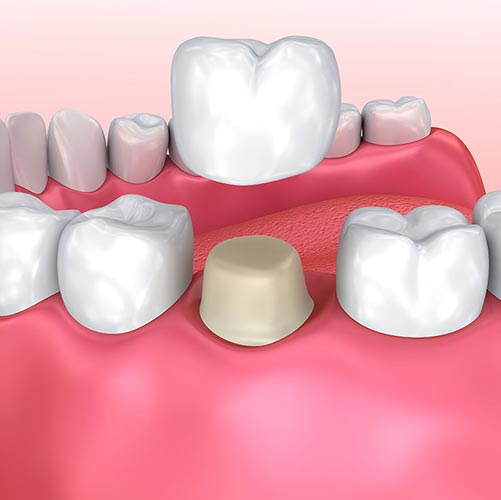 Dental crowns are a popular choice for our patients who require a long-lasting, natural-looking tooth replacement. We offer two methods of getting your custom-fitted crown. Our dentists will review the options with you to determine your best options.
Teeth whitening treatments are more accessible than you might imagine. Whether you're preparing for a big event or want to improve the look of your smile, we offer both at-home and in-office whitening solutions.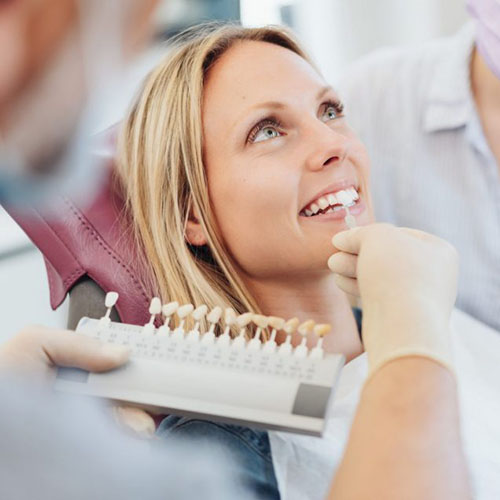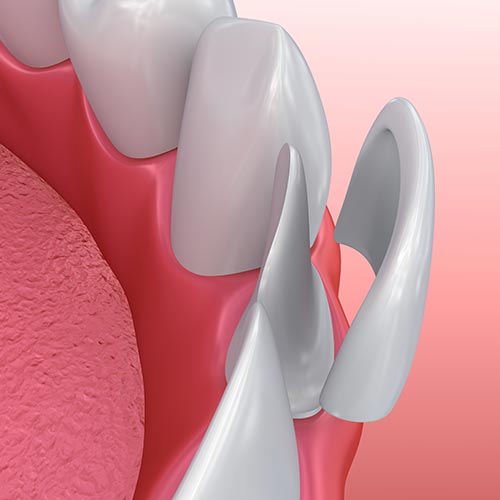 Veneers are an effective way to improve the appearance of a tooth. A veneer can be used to correct the discolouration of a tooth as well as correct the shape and alignment of one or more teeth.
New Patients Welcome
Take Care Of Your Oral Health & Book Your Dental Hygiene Appointment Today