Bright Dental
Dental Guards & Appliances in St. Albert
Dental Services
Guards & Appliances Near You
Dental solutions carry over beyond your regular check-ups and appointments. There are several types of dental appliances that can help treat different oral conditions in the comfort of your home between appointments. These appliances can include mouth guards to protect your teeth, retainers to help with alignment, and snoring and sleep apnea treatment. Ask our dentists about at-home treatments if you're concerned about protecting your teeth or improving your sleep.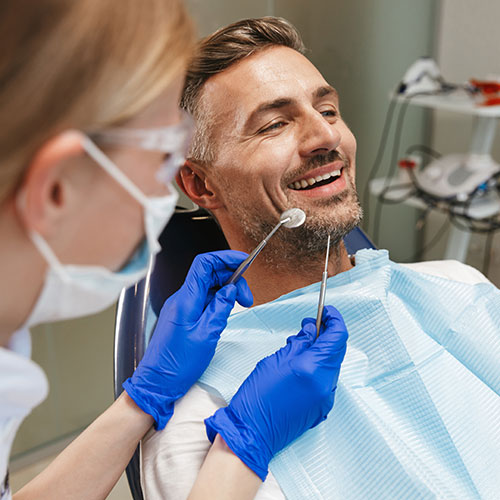 Are you someone who grinds their teeth a night? When you wake up, does your jaw feel tense from clenching your teeth all night? Dental grade night guards are designed to protect your teeth while you're sleeping while maintaining comfort. A dentist-issued night guard will be custom fitted to your unique mouth shape and bite for a more comfortable fit compared to an over-the-counter option.
Retainers are removable devices that are meant to help keep your teeth in alignment. They are usually made for you following a tooth straightening treatment such as braces or aligner trays. Without the retainer, your teeth will be at risk of shifting back into their original position. Your dental retainer will be custom-made to fit your mouth and support your unique bite.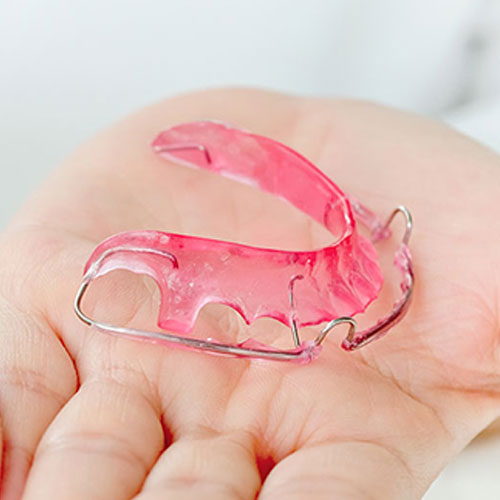 A dental-grade sports mouth guard is ideal for protecting your teeth, gums, and mouth during physical activity, especially in contact sports. The dentist's sports mouth guards are superior in both durability and comfort compared to a drug store brand. If you lead an active lifestyle by participating in sports with a risk of impact, talk to our dentists about sports mouth guards.
Dental appliances and devices can effectively treat the two most common sleep disorders: snoring and sleep apnea. If you suffer from sleep disruptions and want to do something about it, talk to our dentists about a custom-fitted oral device suited for your situation.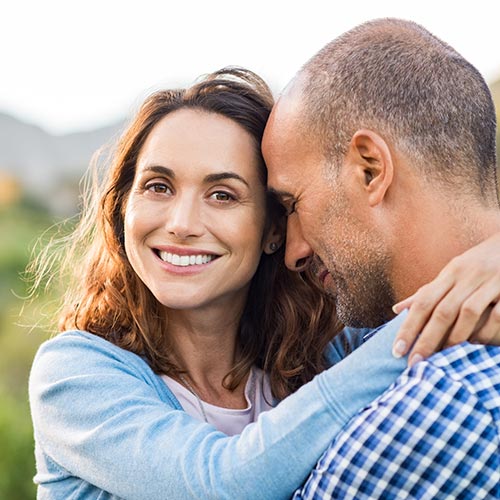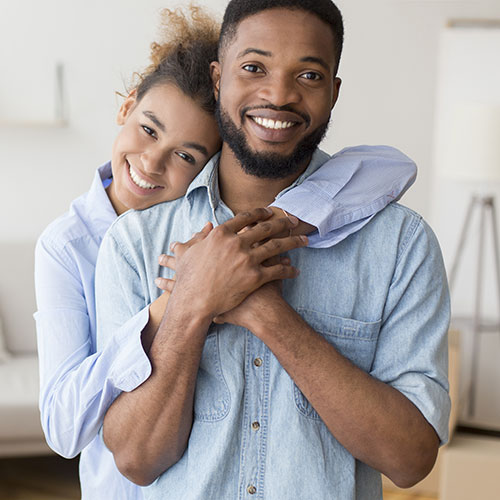 You don't need to suffer from jaw and neck pain or headaches if you have TMD. There are dental devices specially designed to aid in the symptoms of TMD. These can include occlusal splints, dental night guards, or a sleep apnea device.
New Patients Welcome
Take Care Of Your Oral Health & Book Your Dental Hygiene Appointment Today